For the last six years, Aspire 2Be has worked very closely with The States of Guernsey and key education stakeholders across the island, putting Guernsey schools at the forefront of Digital Education.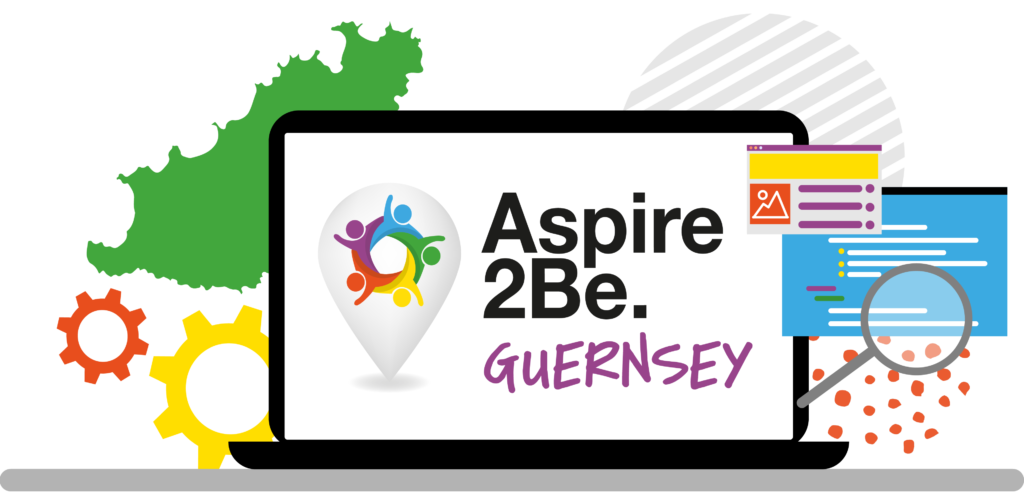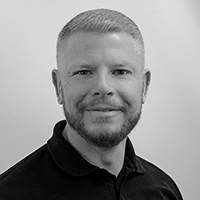 Matt Smith
Learning And Development Business Partner
"My role is to work with organisations and help them develop a 'people first' digital change strategy, focussing on the digital empowerment of stakeholders through contextualised professional development programmes…"
Our work streams and programmes in Guernsey have included the following:
Bespoke Digital Competence Reviews across Primary and Secondary Schools

A Digital Maturity Assessment for the Guernsey Institute

Bespoke Google Workspace for Education CPD Programme with Digital Team Construction

A Digital Roadmap for Education

App Development for the Digital Greenhouse, Guernsey
Now, with a permanent base on the island, housed in the Digital Greenhouse in St Hellier, Aspire 2Be Guernsey has developed excellent relationships across the island and we thoroughly enjoys our work within the education sector.
Currently working on a "Digital Futures – Beyond The Roadmap" programme we are preparing the schools on the island for the implementation of the Digital Roadmap which when in place, puts Guernsey and its schools very much at the forefront of how digital learning should be used across education.
Related Projects, Blogs and News
Aspire 2Be, a multi-award-winning learning technology company, this week announced
Read More