A new, virtual professional learning experience for educators.
Join fellow Apple Teachers and the Aspire 2Be team for a series of online events, focusing on effective use of Apple technology in education.
Commencing in January, a series of virtual Apple Learning Institutes will begin, offering Apple Teachers across the UK & Ireland the opportunity to become Apple Learning Leaders.
Connection and Collaboration. A variety of events identifying theory, tools and tips that will support you and your organisation in the use of Apple technology for learning and teaching. 
As an Apple Professional Learning Provider, we are proud to launch the Apple Learning Institute – a virtual, multi-day professional learning experience.
The purpose of ALI is to prepare and develop educators in their ability to facilitate a whole school approach to the effective integration of iOS devices, Apple apps, and Apple resources for learning and teaching. It is designed to enhance the readiness of individuals for their role in developing the foundational and integration level skills of educators in their schools and to showcase how Apple technology can transform learning outcomes.
To attend the ALI, you must meet the following requirements: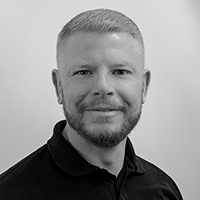 Matt Smith
Apple Professional Learning Specialist,
Aspire 2Be
As an advocate of the power that mobile technology can have on learning & teaching, Matt has successfully led several large scale Digital Transformation projects.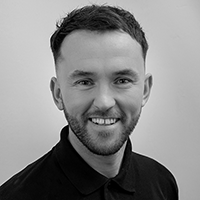 Ryan Evans
Apple Professional Learning Specialist,
Aspire 2Be
It's Ryan's firm belief that when learners are presented with inspirational & positive teaching and learning experiences it enables all learners, at all stages, to engage in the learning process & to achieve their full potential.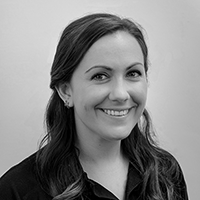 Beth Evans
Apple Professional Learning Specialist,
Aspire 2Be
Beth has been a primary school teacher for the past 7 years. Throughout Beth's career, she has developed & honed her teaching skills to integrate technology into classrooms in a meaningful way.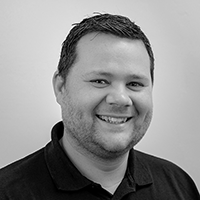 Nick Evans
Apple Professional Learning Specialist,
Aspire 2Be
As an experienced KS2 practitioner, working mainly in socially deprived schools across the South Wales area, Nick has got a wealth of experience in the effective use of tech in classrooms!
During each virtual, Apple Learning Institute, there wil be opportunity for hands-on practical ideas, as well as discussions about building CPD plans, change management, leadership and culture change. Delegates will be supported to implement a real-world digital action plan to create change within each school. Once all 5 sessions have been attended and tasks completed, a delgate will then become a certified Apple Learning Leader.
Aspire 2Be is the only professional development partner for Apple, Google and Microsoft in Europe. We are experts from the world of education and we support all education sectors in their use of technology for teaching and learning. Creating AspirEd in early 2020 has allowed us to the continute to share our skills and knowledge through cost effective and contextualised professional development programmes. Find out more at www.AspirEd.Online