We believe in supporting local, aspiring sportsmen and women in helping them to achieve their goals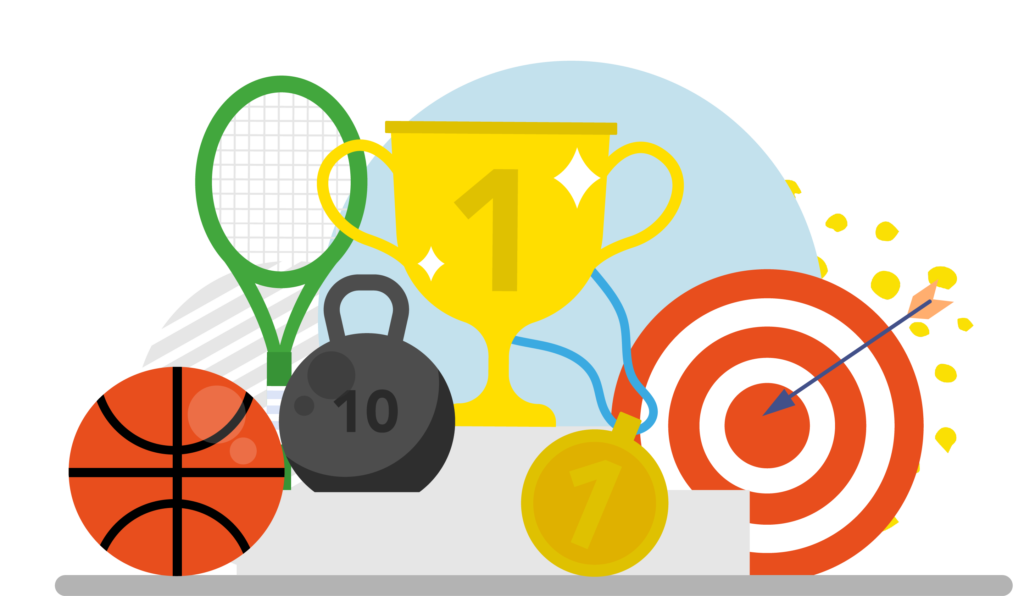 Regan Grace
Rugby League, St. Helens
Regan Grace is our Digital Ambassador, promoting the importance of digital skills acquisition and the need to improve digital capability throughout the workforce.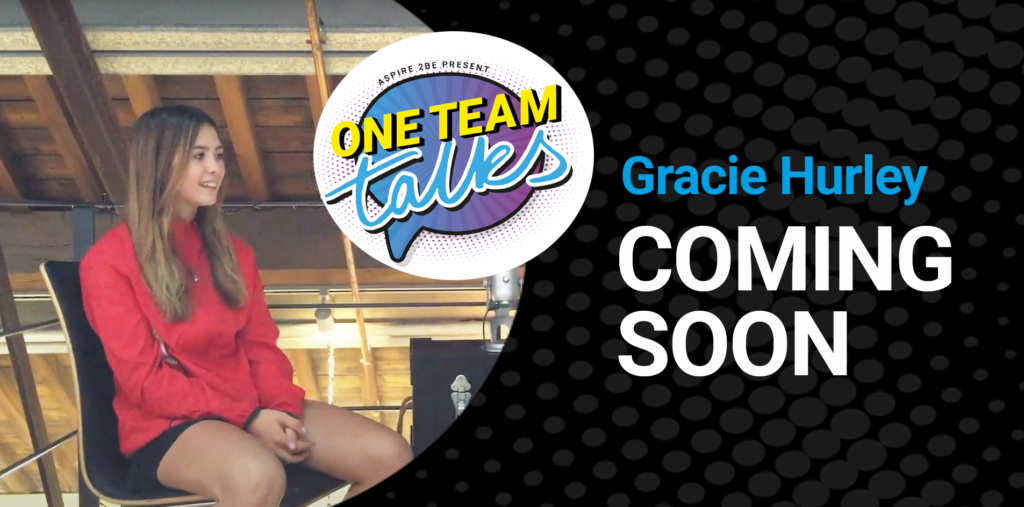 Gracie Hurley is an up-and-coming star in the world of tennis, despite her young age, Gracie competes at some of the highest levels and is currently representing Wales. We are proud to support Gracie in her journey, and hope to see her achieve her dreams of turning pro one day!
Lewis Ridd, Wales U19
Football
Lewis Ridd is a footballer from South Wales, having previously represented Swansea, Lewis has since moved to Ipswich Town where he plays Goalkeeper for the U19 squad. Lewis recently got called up to represent Wales U19's, where he made his international debut in Croatia. We look forward to seeing Lewis continue to achieve great things!
Will came on board as an A2B Ambassador in late 2019 after being selected to represent Wales in basketball. Aspire 2Be have been able to help Will with his training costs and will continue to support him in his international basketball career.
Lauren Evans
Powerlifting & Crossfit
Lauren is an international weightlifter who we are proud to have supported in her training and on her journey to represent Wales. Lauren also competes in Crossfit and is now keen to explore other sports using the skills she has developed across weightlifting and Crossfit.
Grace Clement
Table Tennis
Grace is an international table tennis player from Neath. Aspire 2Be have supported Grace in her quest to represent her country over the last two years.
Glenn is a senior MMA fighter, who realised his dream last year by representing his country in Rome, having been supported by Aspire 2Be over the last two years. Glenn has also won numerous titles along the way.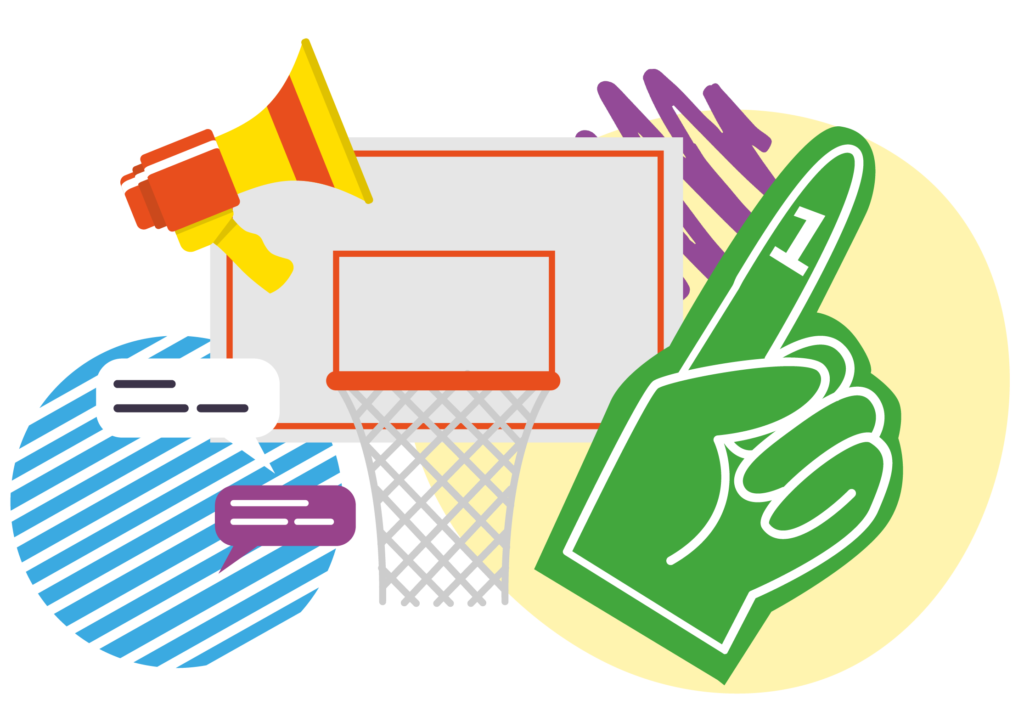 What are the benefits of being an A2B Ambassador?
We will provide you with funds and support toward kit, competition fees, travel or whatever else you require. We're also keen to promote our ambassadors competitions' and successes though our social channels.
Aspire 2Be are also proud to support the following organisations through sponsorships and partnerships: