Apple Professional Learning Provider
Aspire 2Be are an Apple Professional Learning Provider
Apple Professional Learning Providers are training companies or resellers with a team of APL Specialists who scaleinnovative professional learning programs for educators, leaders and IT. They offer unique, world-class professional learning programs and have a shared vision and deep expertise to create impact. Training Providers leverage Specialists to deliver a range of programs alongside job-embedded support within schools tohelp build capacity and help schools and organizations achieve their vision.
Apple Professional Learning Specialists
Apple Professional Learning Specialists are individuals uniquely qualified to demonstrate how to best use Apple productsfor learning and teaching. They inspire, coach, and lead educators toward learning innovation and cultivate learning environments that address the needs of all learners.
The work of Specialists starts with listening. They work with schools and institutions to understand their needs, vision, context and curriculum. They help create innovative approaches to curriculum and assessment through creatingcustomised professional learning plans, including on-site and virtual coaching. Whether it's learning the foundations,integrating technology into everyday practices or pushing the boundaries with innovative curriculum, our specialists workside by side with schools to meet their goals.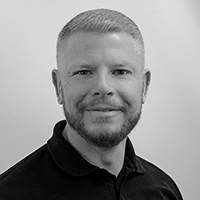 Matt Smith
Digital Transformation Director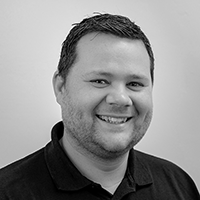 Nick Evans
Partner Technologist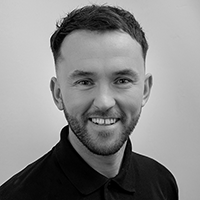 Ryan Evans
Partner Technologist
Please get in touch via the contact form, to discuss how our Apple Professional Learning Specialists can help you and your learning organisation.