People, Process, Product:
360° Digital Roadmap
No one knows your business like your people. Harnessing their insight is pivotal to actionable digital change.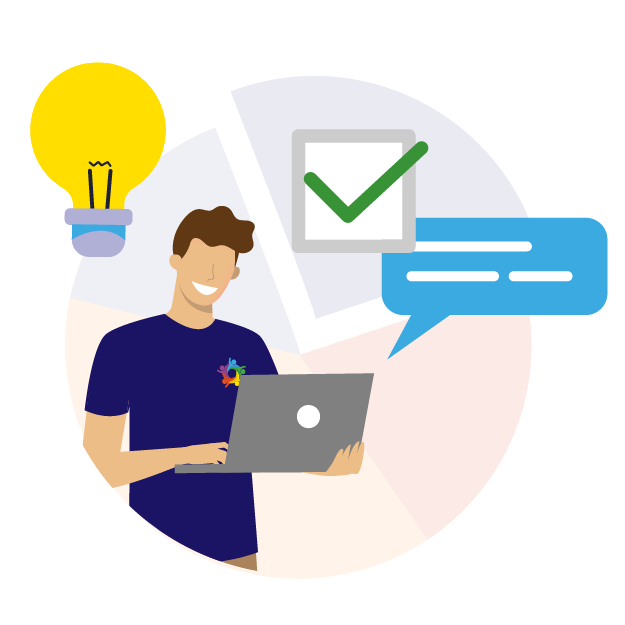 Change Readiness
The extent to which an organisation is able to plan and deploy digital change.
Senior Leadership workshops designed to strengthen the strategic alignment of objectives and to ensure your organisation is 'ready' to deliver proposed change.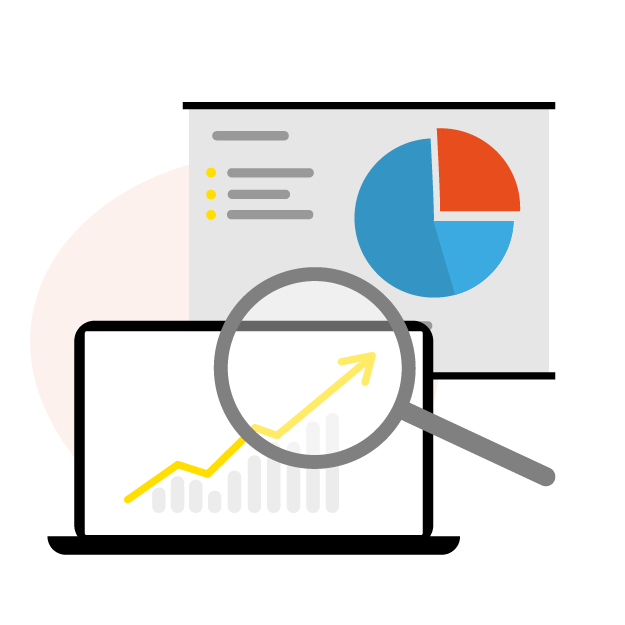 Capability & Capacity
The extent to which your people are able to adopt and implement digital change.
Staff centric workshops designed to capture operational intelligence and digital aspirations. We work with your people to scaffold the effective blend of people, process, and product for sustainable digital change.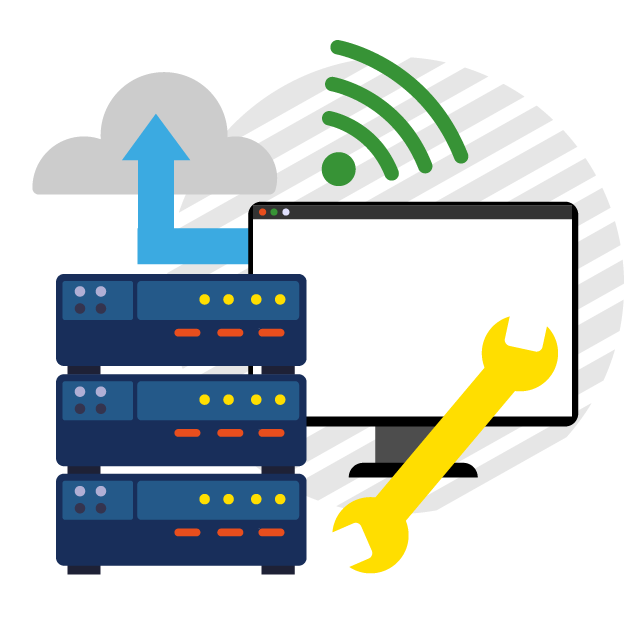 Infrastructure
The extent to which an organisation has the underpinning IT infrastructure to deliver digital change.
Technical assurance and planning workshops designed to build and support the required digital ecosystem to facilitate your target operating model.
Our experienced team of industry specialists are able to support your transformation programme from inception to implementation. Understanding the complexity of business readiness is central to our Digital Roadmap framework.
Latest Projects & Announcements
Aspire 2Be, a multi-award-winning learning technology company, this week announced
Read More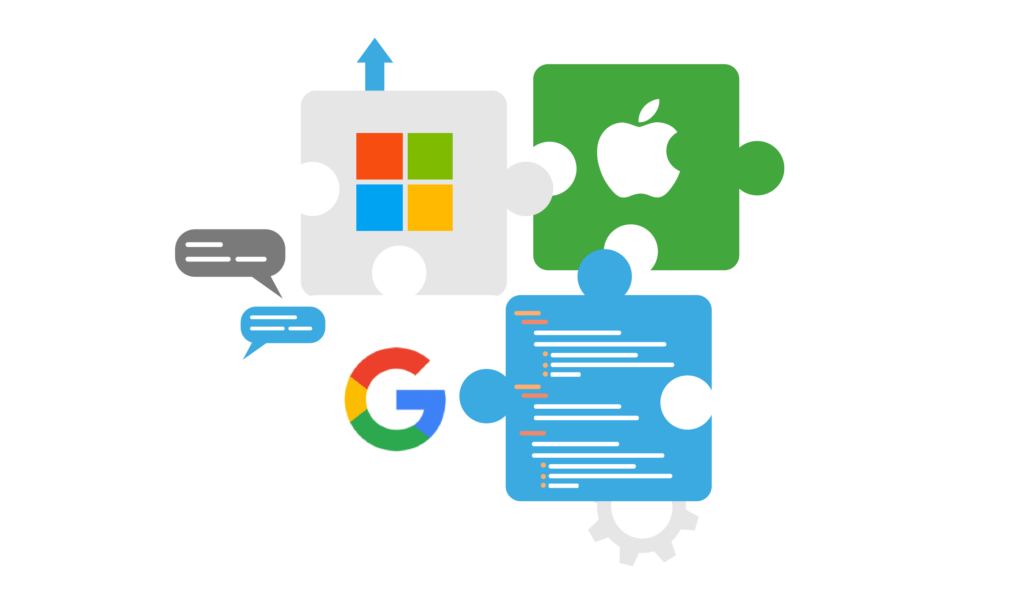 Looking to develop your workforce's digital skills?