We are proud to work alongside some fantastic Community Partners, who we work with and support in our respective communities. You can read more about the partners below, or if you are a business and would be interested in becoming a Community Partner of Aspire 2Be, please get in touch!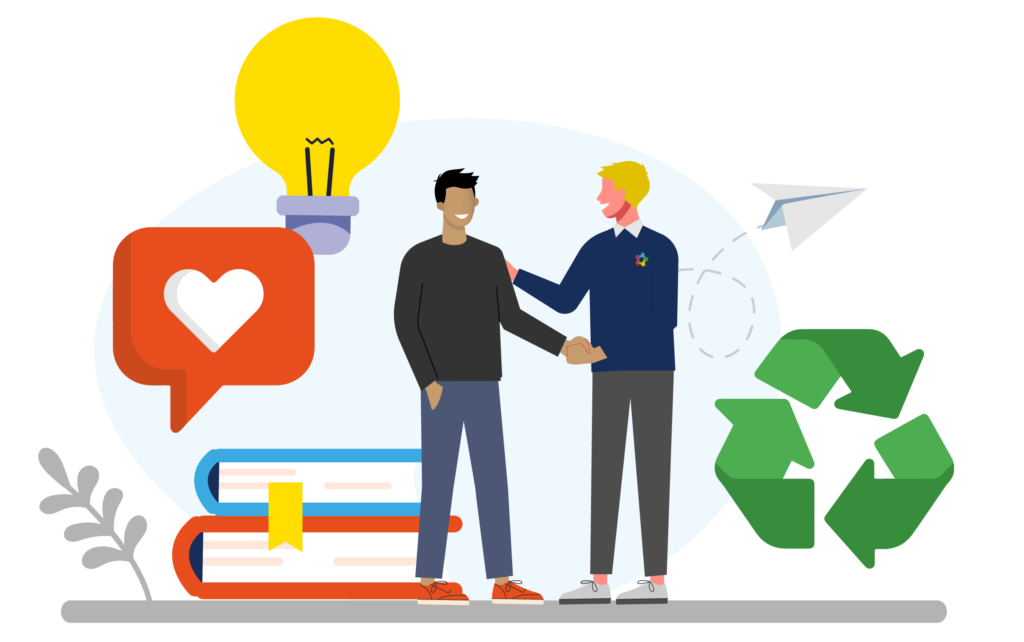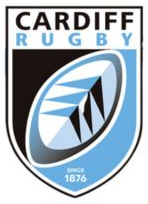 Cardiff Rugby Community Foundation
Cardiff Rugby Community Foundation is the charitable, community arm of Cardiff Rugby. The Foundation plays an important part in improving many people's lives irrespective of age, ability or gender throughout the region. It is passionate about using sport to deliver change in the community, improving and increasing opportunities and empowering people from all backgrounds to make positive life choices.
Aspire 2Be are proud to be working in partnership with Cardiff Rugby and the Community Foundation to develop, design and deliver an Web Based App to be utilised by the Blues region and Foundation in their ongoing work within the community to showcase sporting programmes, community initiatives and promotions, and accessible and interactive content.There is also a two year service agreement in place which will allow us to work together closely on a number of exciting initiatives and opportunities.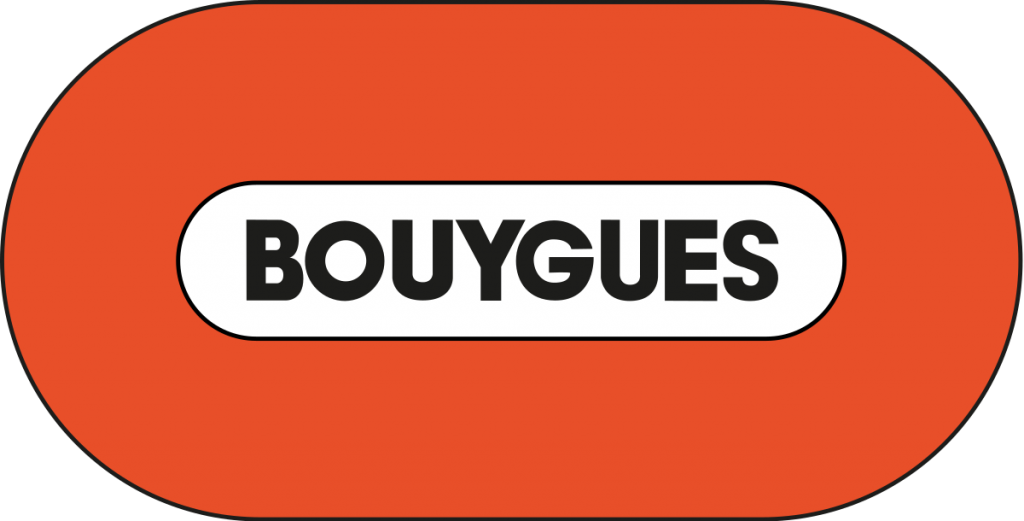 Bouygues UK is an award winning construction group with an extensive portfolio in the education sector. Bouygues UK is at the forefront of regenerating and renewing school and higher educational facilities. 
The partnership between Bouygues and Aspire 2Be sees Aspire 2Be as the Digital Educational Partner, providing eDCR online reviews, Welsh Education curriculum training for Bouygues staff, School Build Tender Support, Bouygues Work Experience Interactive Portal, and the Development, Implementation and Promotion of STEAM Resources.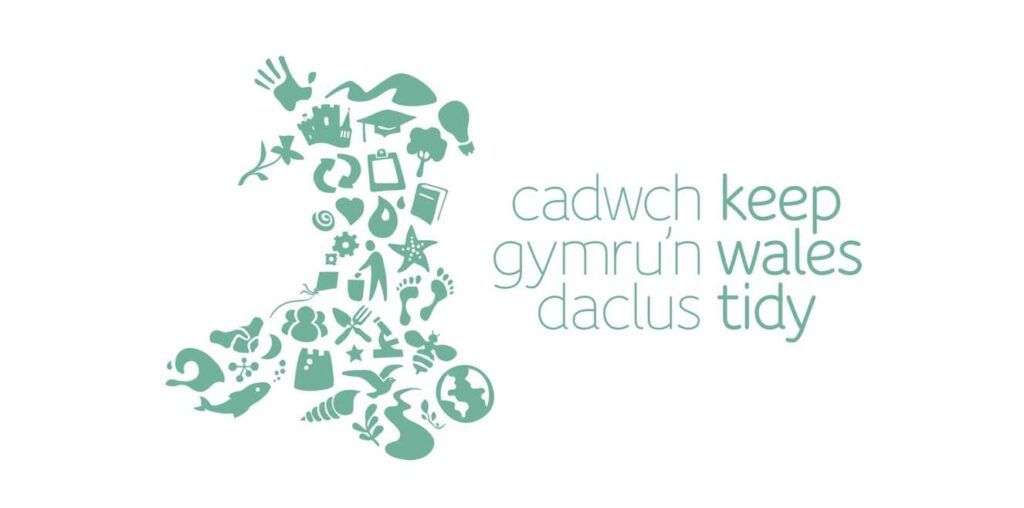 Keep Wales Tidy is the charity working across Wales to protect our environment for now and for the future.
We take action to make a positive difference and our work ranges far and wide. We deliver practical action through projects like Caru Cymru, Local Places for Nature and Long Forest, environmental education through Eco-Schools, and training, business services and environmental solutions across Wales.
We help set the standards high for parks, beaches, marinas and tourism in Wales through our range of internationally-accredited Blue Flag, Green Flag and Green Key awards as well as being policy and research experts in our field.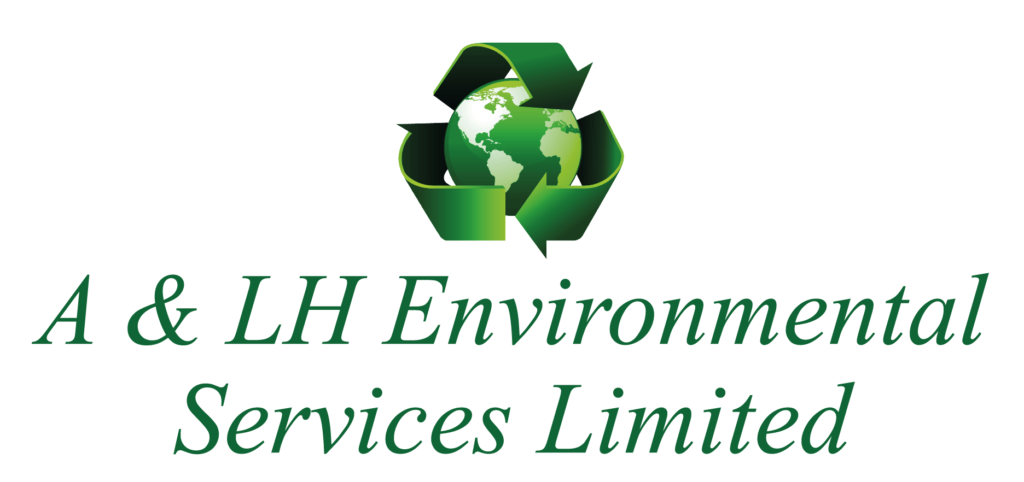 A&LH Environmental Services Ltd
A&LH Environmental Services Ltd provides professional environmental services for Waste Electrical Electronic Equipment (WEEE) recycling, along with complete secure solutions for IT Asset Management and Recovery.
A&LH offers organisations, charities and educational facilities ethical solutions for the recycling of products and materials, whilst providing compliance with all current UK and EU legislations. This helps to eliminate risk and environmental impacts whilst using the best available treatment, recovery and recycling techniques (BATRRT). The IT retirement processes used exceed all government guidelines, whilst data erasure processes used also meet all recognised standards.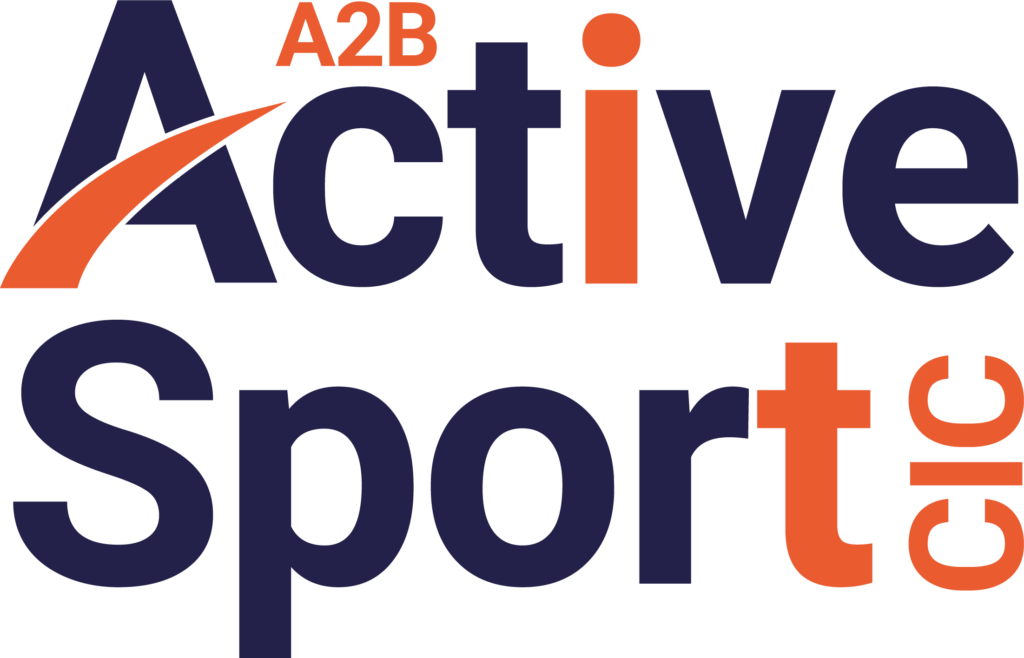 A2B Active Sport CIC is an independent, not-for-profit, Community Interest Company that works for the benefit of the residents of Neath Port Talbot and its surrounding communities in the Swansea Bay City area.
They exist to inspire, enhance and present a greater range of high quality educational opportunities, physical activities and sporting options in response to the needs of the community, in order to create learning and participation pathways that lead to rich, healthy and rewarding lifestyles which can be pursued throughout adult life.
A2B Active Sport CIC want to improve equality of opportunity by promoting skills development and supporting educational attainment and in doing so,  aim to enhance employability and increase life chances.