Fully Funded Digital Support For Businesses in Neath Port Talbot
Does your business need some advice and guidance around how it currently uses 'digital' and IT at no cost to you?
If so, Aspire 2Be (in partnership with Neath Port Talbot CBC), are offering local businesses the opportunity to undertake an initial 1-2-1 digital review.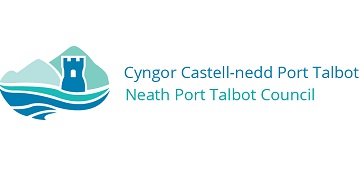 The digital review will assess how 'digitally mature' your business is in terms of:
How 'ready' your business is currently to be able to plan and use
digital technology
What 'capacity' and 'capability', in relation to the workforce's digital skills, your business currently has to enable digital technology to support its operations
Whether your business currently has the right digital technology in place to support its workforce and operations
You will receive an assessment and feedback of where your business currently is, identification of areas for improvement and referral (where applicable) for additional help in addressing those improvements.
Please register your details using the form and we will be in touch with further details and next steps.


This project is funded through the UK Community Renewal Fund (a UK Government programme for 2021/22). This aims to support people and communities most in need across the UK to pilot programmes and new approaches to prepare for the UK Shared Prosperity Fund. It invests in skills, community and place, local business, and supporting people into employment.
For more information, visit https://www.gov.uk/government/publications/uk-community-renewal-fund-prospectus