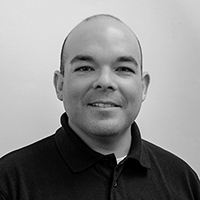 Partner Technologist, Microsoft
Dean is the Partner Technologist for Microsoft, which also includes Minecraft for Education.
Dean also heads up the ILM Level 4 & 5 Qualification in Leadership & Management, along with any Digital Skills Microsoft delivery. As a former teacher in both the UK, US and Japan, Dean brings a wealth of experience and knowledge in both teaching and digital transformation.
Related Projects, Blogs and News
Aspire 2Be, a multi-award-winning learning technology company, this week announced
Read More