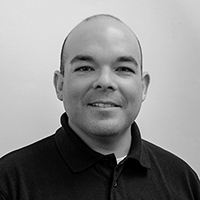 Partner Technologist, Microsoft
I look after all education as well as business projects that fall under the Microsoft banner. This involves communicating with Microsoft Education and Industry leads for the UK, along with partners from the device and infrastructure sector to involve Aspire 2Be in exciting opportunities.
My background is in education and I received my Master Degree in Education in 1999. After which I taught primary – high school in the United States, Japan and UK, along with sports coaching (American Football & Lacrosse). I've been involved with the UCL Institute of Education PGCE mentoring programme and selection interview committee as well as an Outstanding Teaching Trainer for Olevi International. I have also been fortunate enough to have been a part of schools that have digitally transformed using Google and Microsoft.
I enjoy learning from my colleagues and forming new partnerships with other companies that can mutually benefit our team. Most exciting is meeting teachers that have a passion for teaching and want to use technology to support their skills.
My useless skill is that I am able to wiggle my ears on command.
Related Projects, Blogs and News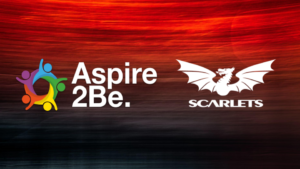 Aspire 2Be, a multi award winning learning technology company, this
Read More