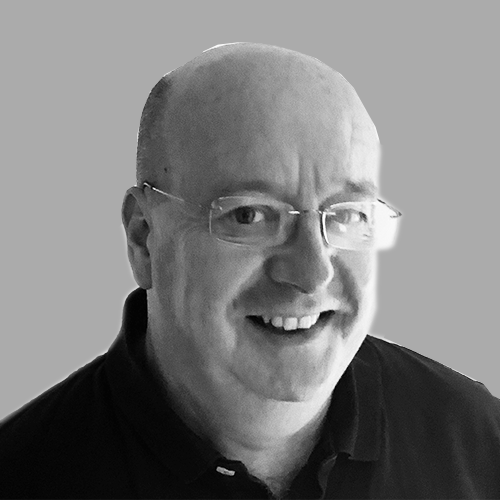 Director of Operatios, A2B London
My role is to develop new strategic partnerships across the region and deliver our groundbreaking digital learning, professional development and wellbeing programmes.
I was excited to join Aspire 2Be following my early retirement as the Headteacher of Park House School in Newbury. Over my twenty years of secondary Headship, I've been privileged to lead a wide range of local, national and international school improvement initiatives. Most recently I helped to establish Park House as one of the Department for Education's first National Computing Education Hubs, developing outstanding practice and outreach provision in relation to the strategic leadership of digital learning.
I most enjoy the opportunity of working in partnership with clients to develop new and creative  approaches to learning. 
I am currently seeking to re-develop the useless skill of running as fast as possible over 26 miles of tarmac!
Related Projects, Blogs and News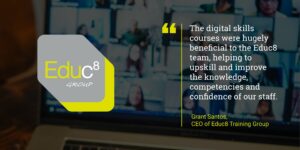 As with many other businesses during the pandemic, the switch
Read More