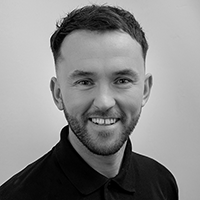 Partner Technologist, Google
I lead on everything Google and have a vast experience of digital transformation and facilitating staff CPD in both Education and Business sectors.
Previously a Head of Faculty at a residential special needs school, I am also the Inclusion Lead at Aspire 2Be. I firmly believe that learners presented with inspirational, positive teaching and learning experiences are enabled, at all stages, to engage in the learning process and achieve their full potential.
My favourite part of my job is when we witness sparks of creativity, whilst working alongside educators on our digital transformation processes, in the full knowledge that once these new skills are implemented, they will go on to make a hugely positive impact on all learners.
A totally useless skill I have? I can speak a very rare language that has been around for several generations, at least, although there seems to be no data regarding how many thousand people speak it.
Related Projects, Blogs and News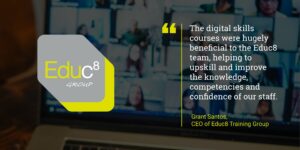 As with many other businesses during the pandemic, the switch
Read More