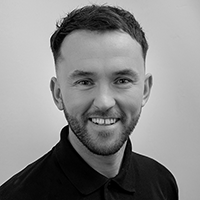 Partner Technologist, Google
Ryan is the Partner Technologist for Google, along with being our Inclusion Lead.
Ryan has many years of teaching experience, including as Head of Faculty at a residential special needs school. This has provided Ryan with expertise in Education, along with excellent experience in digital transformation and CPD. These all assist Ryan in his work across both our Business and Education portfolios.
Related Projects, Blogs and News
Aspire 2Be, a multi-award-winning learning technology company, this week announced
Read More