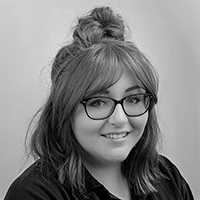 As brand and design lead here's not many projects that come through the doors without me getting my hands on them in some way and as cliche as it sounds, there really is no two days the same. From designing and building websites, to producing large corporate documents, anything that needs a designer's touch – I'm there!
Having worked in a design agency for 5 years prior to A2B, my skill set has since expanded massively, from working primarily in print and branding to now working across all things digital.
My useless skill… although I prefer the term "niche"; chicken run construction!
Related Projects, Blogs and News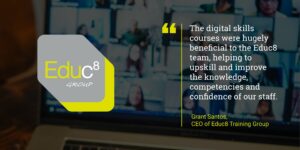 As with many other businesses during the pandemic, the switch
Read More