Strategy, Support,
Success
Facilitating change through a strategic approach
to people, process, and product.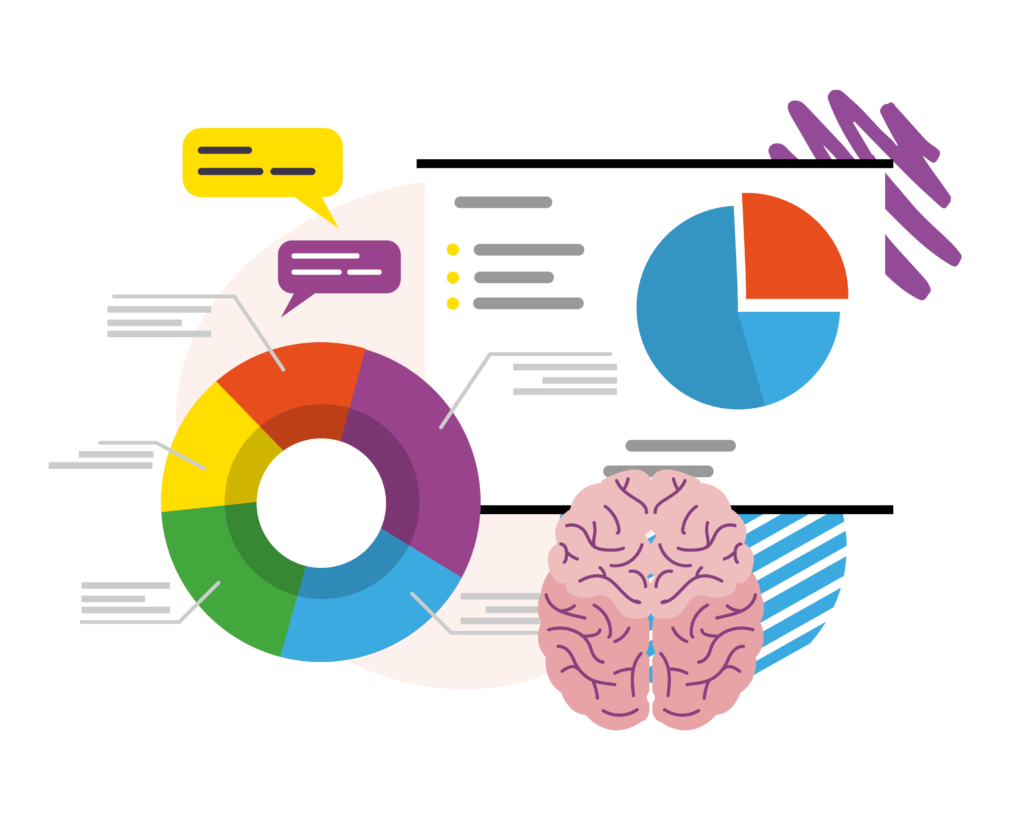 Our workshops are driven by our Appreciative Inquiry (AI) methodology and build on organisational best practice to scaffold meaningful digital change.
Recognising that "all of us are smarter than one of us," AI is an inclusive approach to transformation. It takes the best experiences of everyone and applies them to achieve the best end results.
The workshops are a 2 step process:
Vision and Leadership - Facilitating Change
Collaborative workshops with senior leaders to establish key messages and milestones, along with preparatory materials/guidance. 
Teaching and Learning Design - Structuring Success
Don't Just Take
Our Word For It...
We found the eDCR process extremely informative, 'it gave me the opportunity to see where we, as a school, needed to develop to become more digitally competent.
The eDCR process has really helped to kickstart the digital transformation... SLT now plan to work with Aspire 2Be to expand on these recommendations as part of the school's digital development plan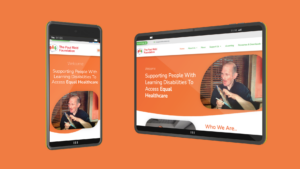 The Paul Ridd Foundation is a charitable organisation set up
Read More