The Learning Technology Company
Aspire 2Be London Ltd. provide a range of unique technology-driven review and improvement strategies across a national education and business client base…
London has fallen to the ambitions of leading Swansea based Learning Technology company Aspire 2Be with  the launch of its wholly owned subsidiary Aspire 2Be London Ltd. With offices located in the shadow of the historic St. Paul's Cathedral, the new venture is set to capitalise on an expanding strategic partnership programme to develop new market opportunities.
Since commencement of trading in 2014 and from their Welsh base, Aspire 2Be have been involved as the providers in an international award winning education initiative with Neath Port Talbot County Borough Council, the Ospreys in the Community School Programme, government change education programmes with the Bailiwicks of Jersey and Guernsey, education initiatives in Qatar, Jordan and the UAE and latterly serve as education partners to the Construction Industry Training Board in Wales. The company annually interacts with hundreds of schools, colleges and universities throughout the UK and has interests across education, business and sport.

As the only UK company with Apple, Google and Microsoft Professional Development Partner status and the ability to provide completely independent advice, Aspire 2Be London's services are welcomed in the capital by Systems Technology who are keen to develop their educational product portfolio nationally.
Aspire 2Be London, is headed up by former Headteacher of Year nominee Derek Peaple…
Derek Peaple
DIRECTOR OF OPERATIONS, A2B LONDON
Derek has been a secondary headteacher for 20 years. Under his leadership  Park House School in Newbury developed as one of the country's most successful Specialist Sports Colleges…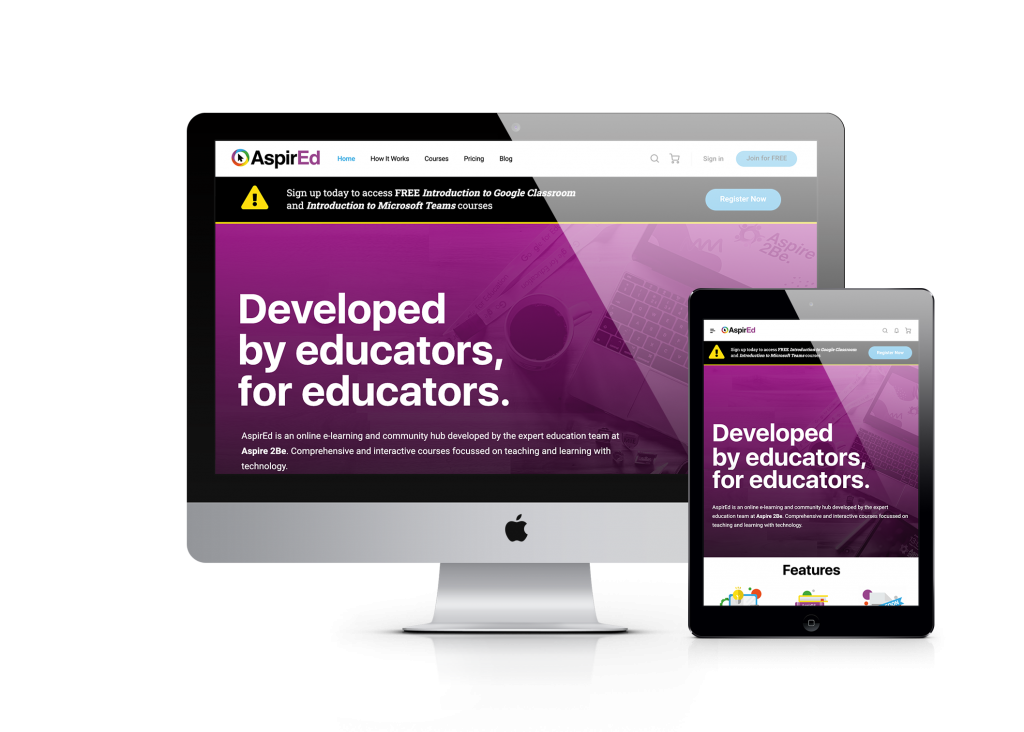 AspirEd is our very own online e-learning and community hub developed by the expert education team here at A2B. We offer comprehensive and interactive courses focussed on teaching and learning with technology.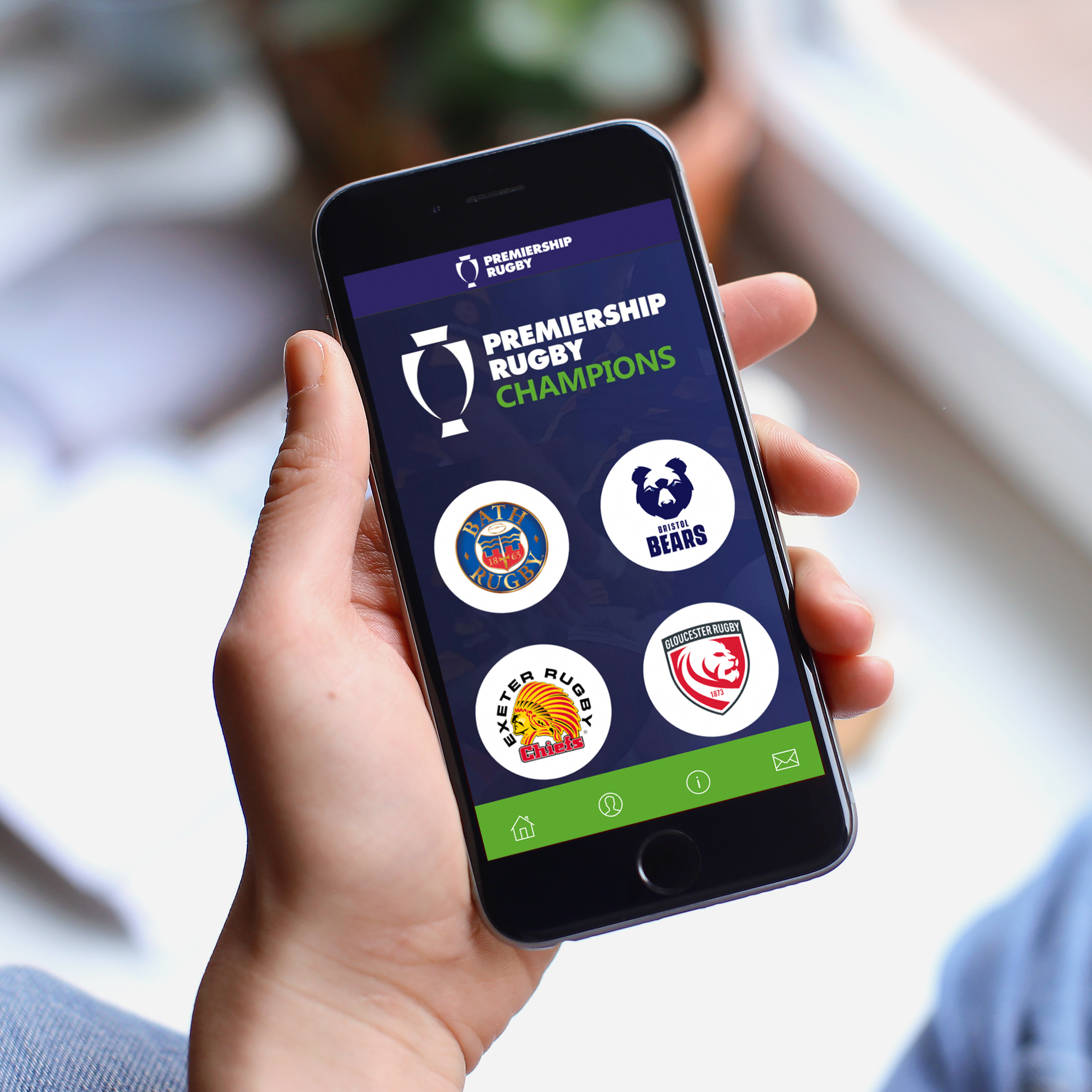 PREMIERSHIP RUGBY CHAMPIONS
Premiership Rugby brings clubs into classrooms with innovative app for primary schools and teachers…
'Our partnership with Aspire 2Be London will provide us with a comprehensive, technology driven, pedagogically sound, school support package. Being the only UK company with Google, Apple and Microsoft partnership accreditation, they are uniquely placed to provide completely independent advice and clear technology oriented strategies to our large school client base. As a company, Aspire 2Be London complement and extend the reach of our services in this very important sector. We have witnessed the excellent work they have conducted in Wales and the Channel Islands and are very keen to work in tandem with them to extend this nationally across the UK'
Following a number of previous successful collaborative projects, Aspire 2Be were approached by Awen Libraries in early 2021 to redesign
Read More »
On International Women's' Day 2021, we are shining a light on the inspirational women who are leading the way at
Read More »
Under the new funding provided by Welsh Government, Aspire 2Be, in conjunction with Bridgend College, proposes a series of courses
Read More »