We have recently announced the launch of our wholly owned subsidiary, Aspire 2Be London Ltd. With offices located in the shadow of the historic St. Paul's Cathedral, our exciting new venture is set to capitalise on an expanding strategic partnership programme to develop new market opportunities.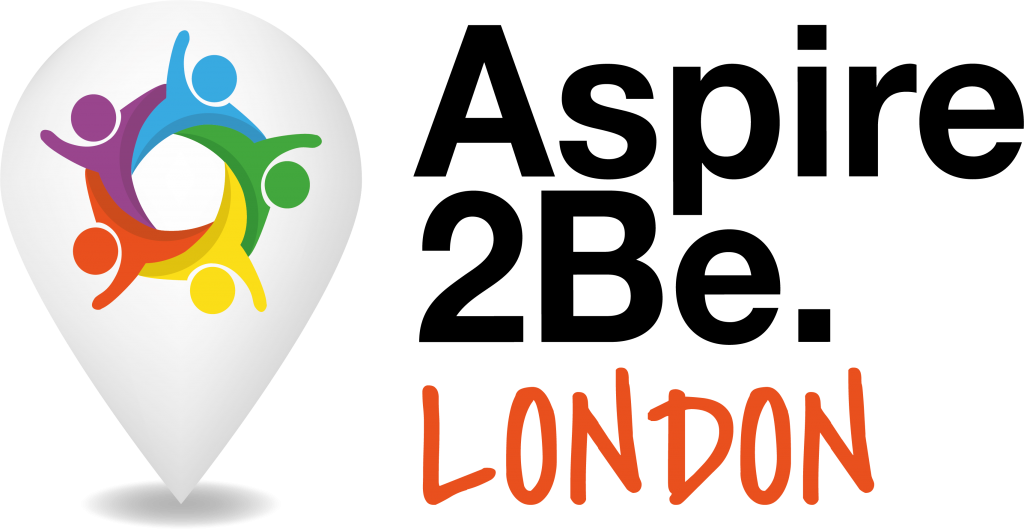 The venture takes advantage of partnership arrangements with the innovations arm of Rochester based Systems Technology (ST) Ltd, to exploit the potential of the company's large independent school and blue chip client base. 
As the only UK company with Apple, Google and Microsoft Professional Development Partner status and the ability to provide completely independent advice, Aspire 2Be London's services are welcomed in the capital by Systems Technology who are keen to develop their educational product portfolio nationally.
'Our partnership with Aspire 2Be London will provide us with a comprehensive, technology driven, pedagogically sound, school support package. Being the only UK company with Google, Apple and Microsoft partnership accreditation, they are uniquely placed to provide completely independent advice and clear technology oriented strategies to our large school client base. As a company, Aspire 2Be London complement and extend the reach of our services in this very important sector. We have witnessed the excellent work they have conducted in Wales and the Channel Islands and are very keen to work in tandem with them to extend this nationally across the UK'
PREMIERSHIP RUGBY CHAMPIONS
Premiership Rugby brings clubs into classrooms with innovative app for primary schools and teachers…
A2B London are proud to already be working with...