As the only company in Europe to be a professional development partner with Apple, Google, and Microsoft, Aspire 2Be London provides solutions and bespoke partnership programmes to valued clients across sectors including Education, Sport and Business both in the UK and globally.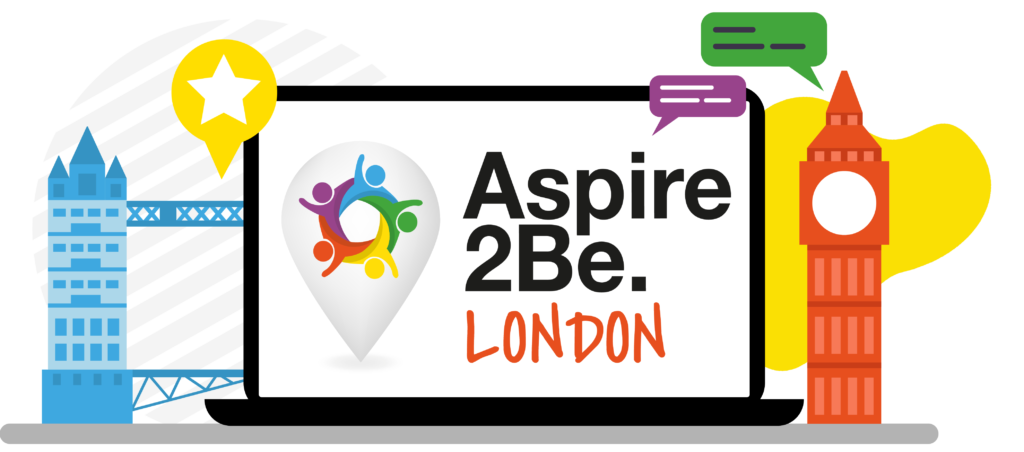 "From the perspective provided by twenty years of experience as a successful secondary Headteacher, I'm now delighted to also be able to share the very latest thinking to create new approaches to digital learning, professional development, communications and well-being across the region..."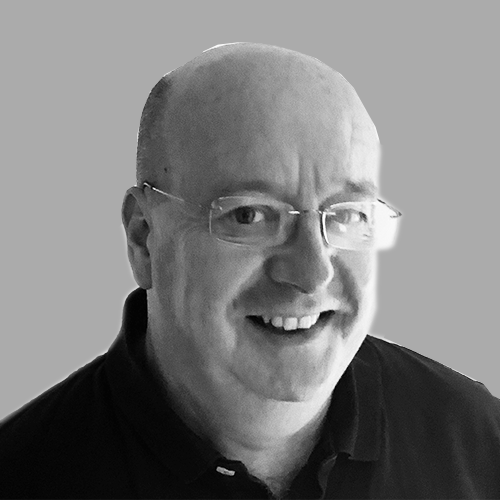 Derek Peaple
Director of Operations, A2B London
"My role is to develop new strategic partnerships across the region and deliver our groundbreaking digital learning, professional development and wellbeing programmes…"
Building New & Exciting Strategic Partnerships
As a key component of the Aspire 2Be offering,  London extends the award-winning portfolio of Aspire 2Be, to build new and exciting strategic partnerships. In particular the online products of the e-DCR and AspirEd are key offerings to schools, colleges and universities across London and England as a country.
With the CAS Computing Hub at Parkhouse School in Newbury as a key strategic partner, the opportunity is there for A2B London to help you articulate your digital maturity and then develop a key digital journey plan at every level of an educational organisation.
Related Projects, Blogs and News
Aspire 2Be, a multi-award-winning learning technology company, this week announced
Read More