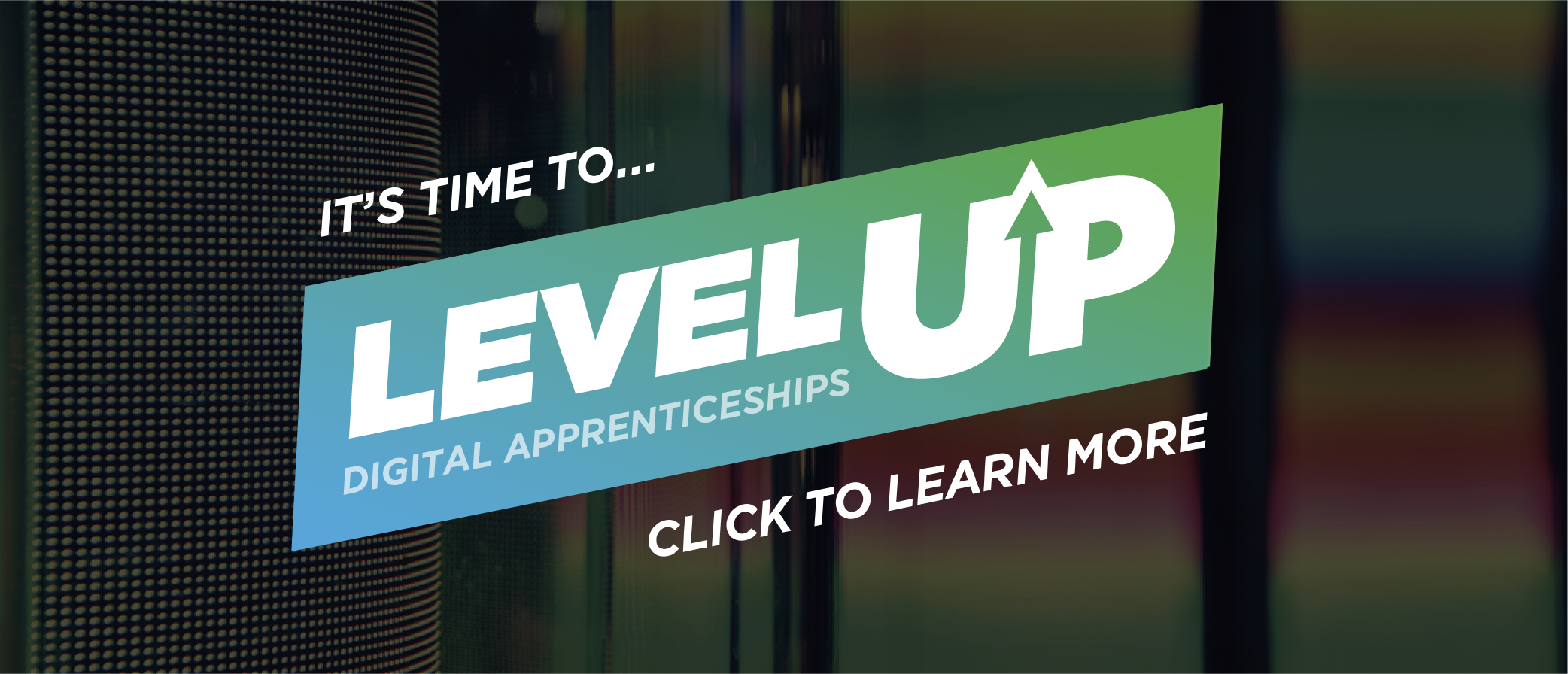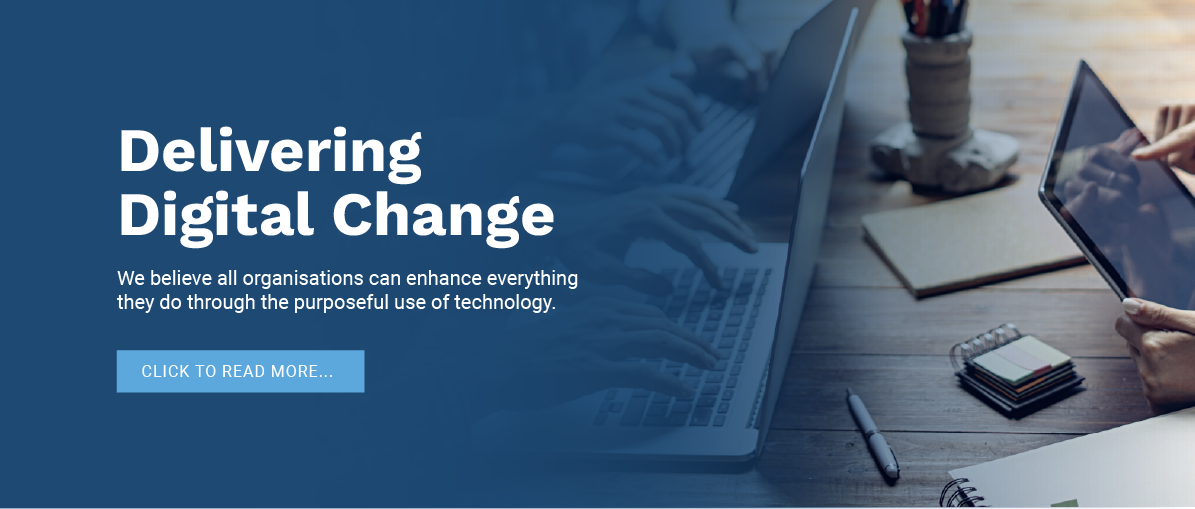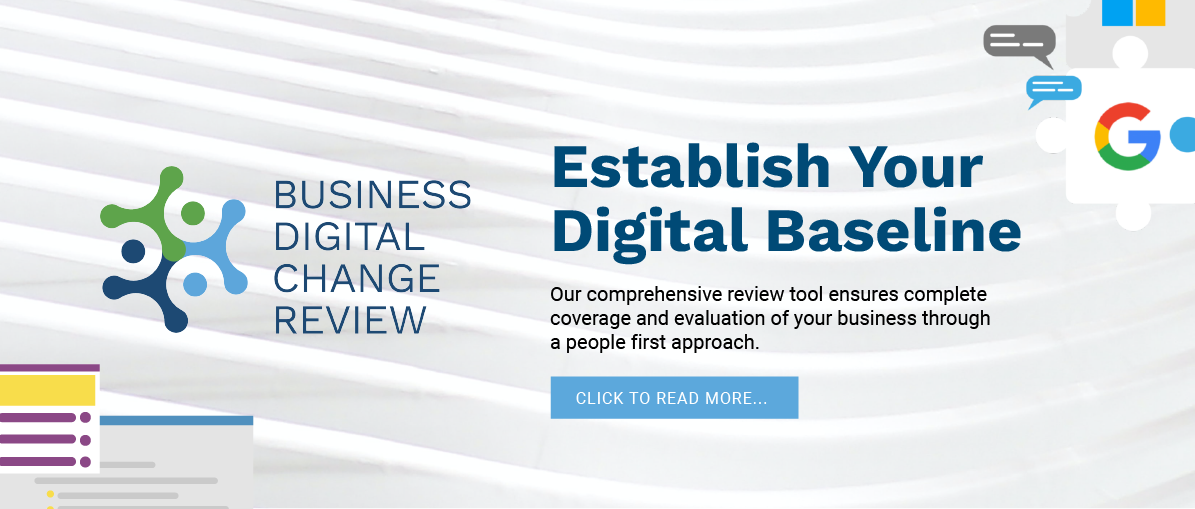 Slide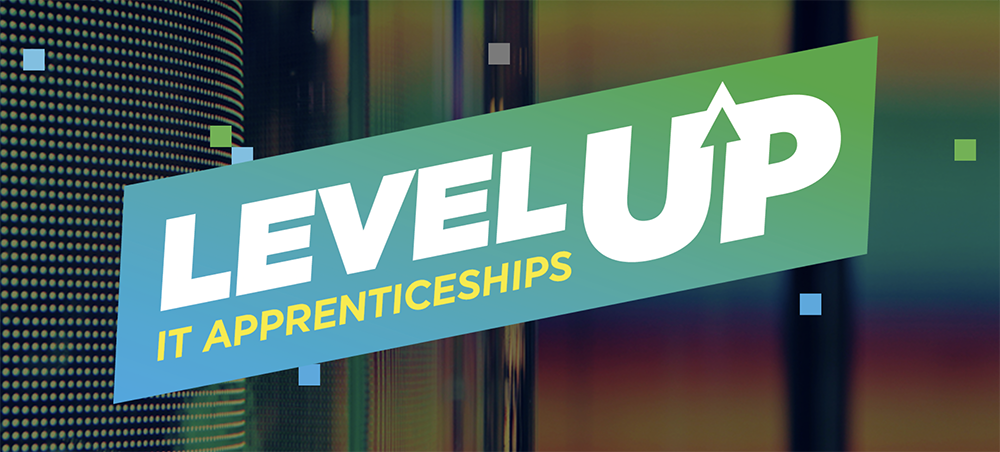 Slide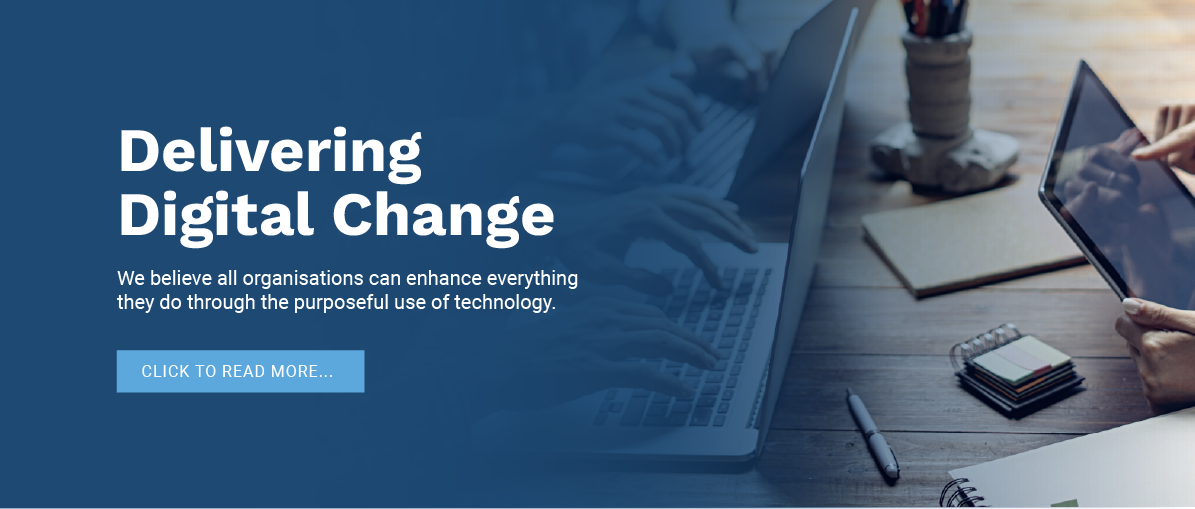 eDCR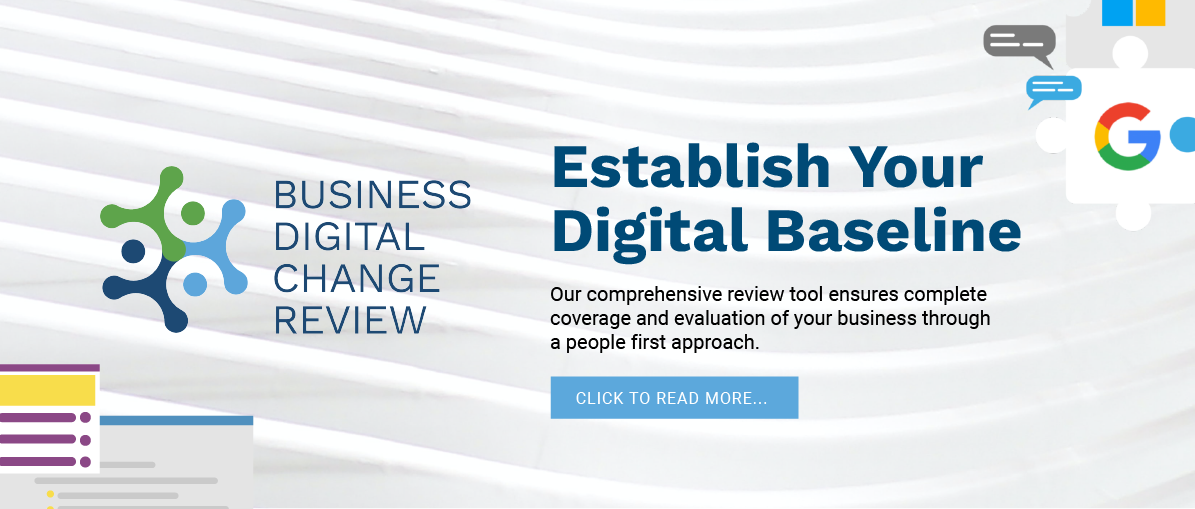 As the only UK Professional Development Partner for Apple, Google, and Microsoft, we are uniquely placed to provide a wide breadth of contextualised digital skills development.  
Our range of professional development programmes are built and designed with you, capturing your learning and development requirements.  We will ensure your staff are digitally enabled to maximise productivity and streamline processes.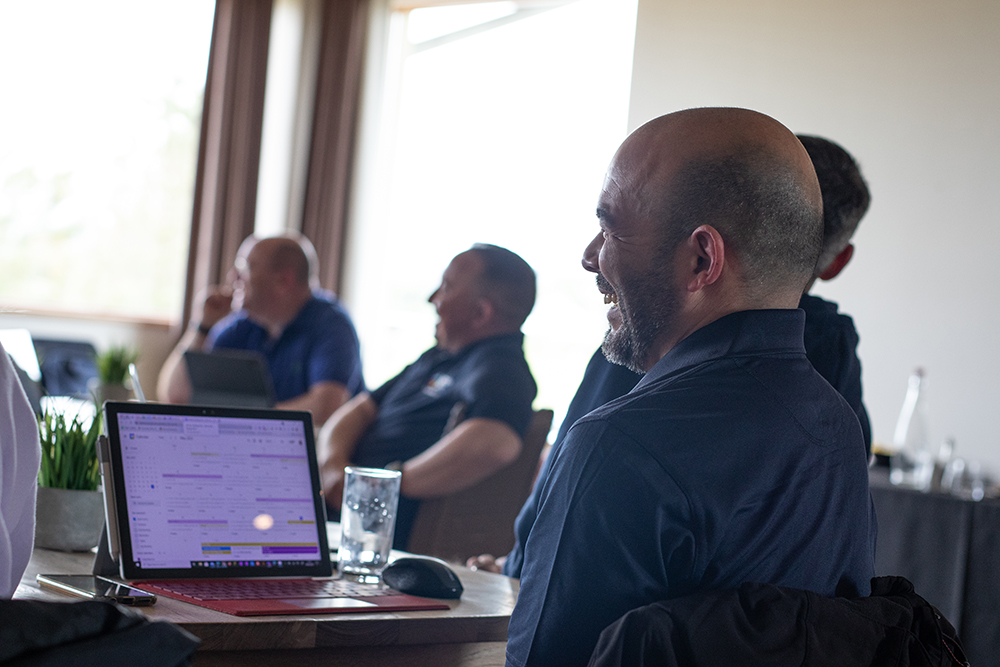 We know that true change starts with your people.
Ensuring the blend between people, process, and product is central to an effective digital strategy.
Our #OneTeam approach provides the framework through which a comprehensive digital strategy can be developed to spearhead your business and future growth.
Our people first approach, built upon our Appreciative Inquiry methodology, allows us to:
Latest Projects & Announcements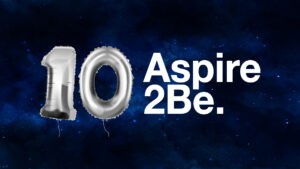 From the inception of Aspire 2Be in 2013, to its
Read More