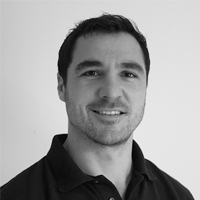 Business Psychology & Wellbeing Lead
While most people know me as a former Wales international and Cardiff Blues Rugby captain, I have actually held multiple board and executive level roles both in both the sporting and the private sector.
On top of an Honours Degree in Business Management I hold a Masters Degree in Psychology from the University of South Wales where I am a Visiting Fellow. 
In my role I develop and deliver wellbeing programmes including Mental Health, Digital Wellbeing and the Science Behind Sleep across a number of sectors. That's not all; using some tech skills I developed working with elite sports coaches and athletes, I also build adaptive reality learning platforms where we combine Virtual Reality and Augmented Reality to help people experience some awesome scenarios.
Related Projects, Blogs and News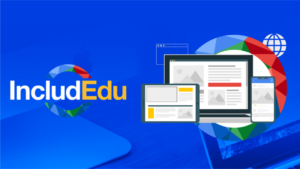 IncludEdu was developed to ensure that ALL learners have access
Read More