Our qualifications provide innovative, sector-leading learning pathways to develop organisations and careers.
We employ a team of experienced educators, digital experts, technical professionals, and practised business professionals, all striving to make a real difference through the development of innovative processes, creative products, and building capability. 
We are a global professional development partner for the 'big 3' – Apple, Google, and Microsoft: the first organisation in the UK to achieve all 3 accreditations.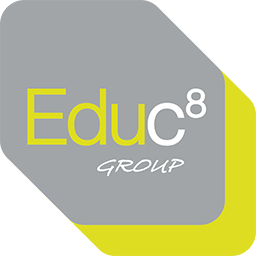 Apprenticeships delivered in partnership with Educ8 training Group