For Professional Development
Are you looking to enhance your in-house digital skills?
Does your workplace need some digital upskilling & development?
Do you want to improve your digital best practices?
Our comprehensive range of digital skills courses can help you do just that…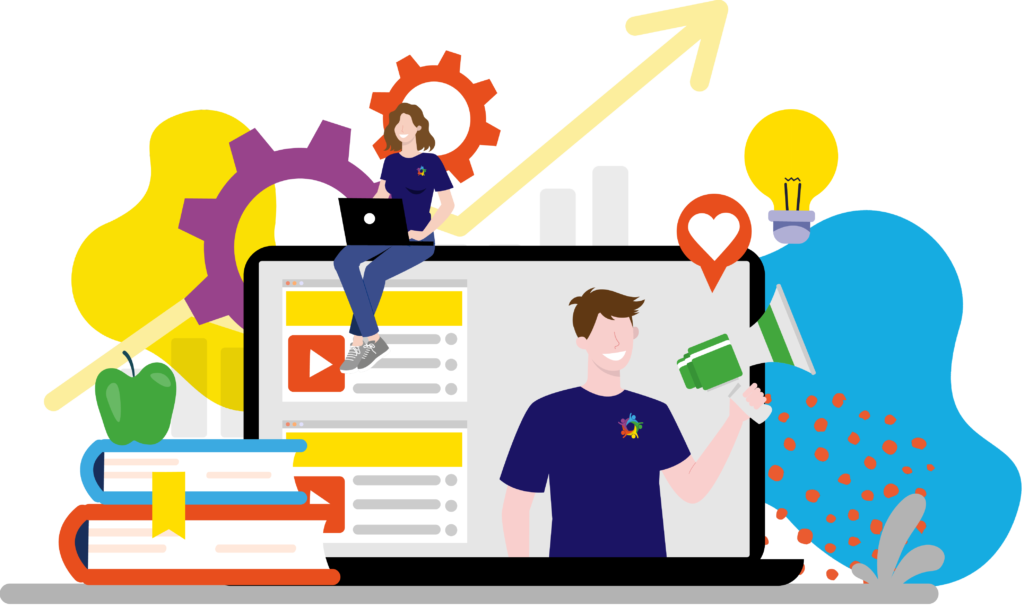 The current pandemic has prompted a significant rise in the need for agile working, incorporating a digital skill set to seamlessly facilitate remote and blended working.  In addition to core skills development, our courses will target this opportunity to provide employees and employers with tools and best practice guidance on the use of digital tools to ensure business continuity.
Click the course title to find out more
Please fill out your details to register and a member of the Aspire 2Be team will be back in touch with more information on your preferred course.