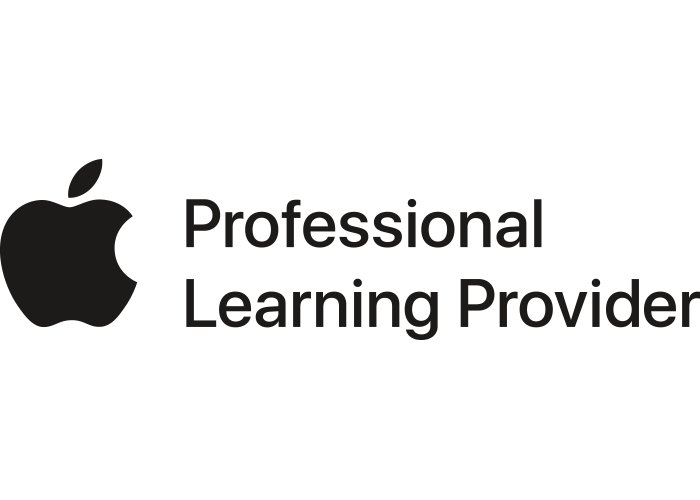 Apple Communities Festival
The Apple Communities Festival brings together Apple Teachers, Apple Distinguished Educators, Apple Professional Learning Specialists, Apple Regional Training Centres and Apple Distinguished Schools from across the UK and Ireland to a week-long series of online professional learning events.

Join fellow Apple Teachers, Apple Distinguished Educators and Apple Professional Learning Specialists for a series of online events, focusing on effective use of Apple technology in education.
From Monday 23rd November until Friday 27th November, #AppleCommunitiesFestival will be live online, across the UK and Ireland.
Connection and Collaboration. A variety of events identifying theory, tools and tips for beginners to advanced users of Apple technology for learning and teaching. 
This week long event, hosted online, is full of inspirational speakers and presenters, sharing their practice and experience using technology in the classroom, for beginners through to advanced users of Apple technology.
Each day is split into the following themes:
Whole School Improvement
Vision & Leadership
Digital Empowerment
Taking it Further
If you've missed any of the Apple Communities Festival sessions, please feel free to watch back on-demand via this session library.
Professor of Digital Education & Policy,
Swansea University
Tom's academic interests sit at the research/policy interface, and he has led the major science and technology curriculum reforms in Wales over the past eight years.
Director of Education & Research,
Chartered College of Teaching
Cat Scutt is the Director of Education and Research at the Chartered College of Teaching where she leads the college's teacher development and research programmes.
During the week long event, every day has between 3 and 5 events, all hosted online. Please feel free to find out more about each of the sessions, by exploring the schedule below. By signing up to each of the free events, you will then gain access to the unique link for each individual event. If you'd like to sign up for all of the events at once, please contact ryan.evans@aspire2b.eu directly.
Aspire 2Be is the only professional development partner for Apple, Google and Microsoft in Europe. We are experts from the world of education and we support all education sectors in their use of technology for teaching and learning. Creating AspirEd in early 2020 has allowed us to the continute to share our skills and knowledge through cost effective and contextualised professional development programmes. Find out more at www.AspirEd.Online