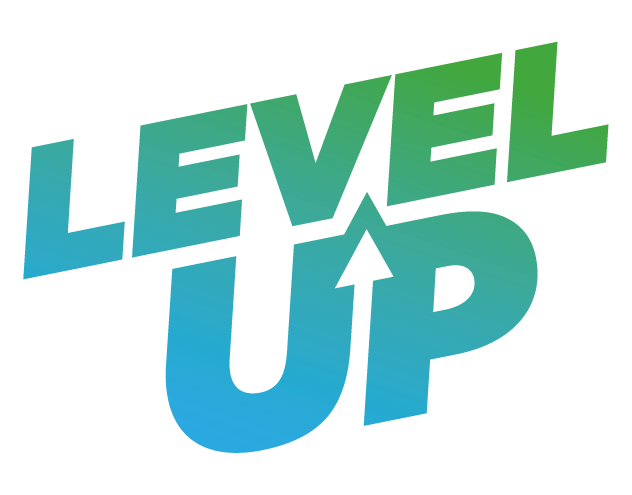 Diploma for Digital Learning Practitioners
INNOVATION. ENGAGEMENT. DIGITAL.
Digital Learning is an ever evolving specialism which continually challenges the 'typical' approach to the facilitation of high quality learning opportunities.  
As an accredited Digital Learning Practitioner, you will develop the skills, knowledge, and competence to ensure your learners can engage with a range of accessible and innovative digital learning experiences.

The knowledge and skills acquired to create effective and inclusive digital content, with a focus on pedagogical and learning principles, will afford you with the 'digital toolkit' to provide outstanding experiences for your learners.
The qualification is aimed at a range of learners who wish to improve their digital learning design skills, for example:
learners who are employed in

education

, such as teachers, teaching assistants, lecturers, assessors, trainers.

learners who are employed in

learning and development

, such as development managers, human resources officers, learning and development trainers.

learners who wish to become digital designers or digital facilitators, or those who wish to move into the education or development sectors

learners who wish to enhance their work-related delivery skills