As with many other businesses during the pandemic, the switch to remote working meant that Educ8 Training had to rapidly adapt, and as such they targeted increased and effective use of their chosen solution, Microsoft 365.
Educ8 recognised that although its teams were managing to work effectively, there were still skills gaps, with competency and confidence levels varied throughout the organisation. Educ8 identified that a review of the business and its digital practices would be an effective way of evaluating, and would hopefully provide solutions and a clear roadmap for ongoing digital transformation.
Educ8 called on the services of Aspire 2Be. After initial discussions it was recognised that a bDCR would be the most appropriate course of action. The bDCR is a Digital Change Review specifically aimed at businesses and organisations, using our comprehensive review tool to evaluate your business in order to identify the 'as is', and make concise and educated recommendations for further development, as part of an organisation-wide digital roadmap.
The bDCR process provided a point of reflection for the use of digital across the business. A number of recommendations focussed on the continued and elevated use of Microsoft tools to transform workflow and increase productivity. One particular recommendation focussed on the digital skills of Educ8 staff, building and developing best practice.
Aspire 2Be has been delivering fully funded digital skills courses to businesses in Wales with great success, and as one of the key outcomes from the bDCR, Educ8 was also able to access these fully funded digital skills courses to support their staff in developing key digital skills and approaches to agile working, support whole business use, and capitalising on best practice already developed since adoption of the suite. Moving forward, there are a number of areas, again highlighted by the bDCR, which will provide further opportunities for staff to upskill in areas aligned to their role.
Both the bDCR and digital skills courses both aim to create a sustainable digital business, focussing on the core skills and development of people and process.
Grant Santos, CEO of Educ8 Training Group said, "The services provided by Aspire 2Be, particularly the bDCR and the digital skills courses were of huge value to the business. The bDCR provided us with a clear platform to work from, with plenty of achievable recommendations for developing our digital roadmap.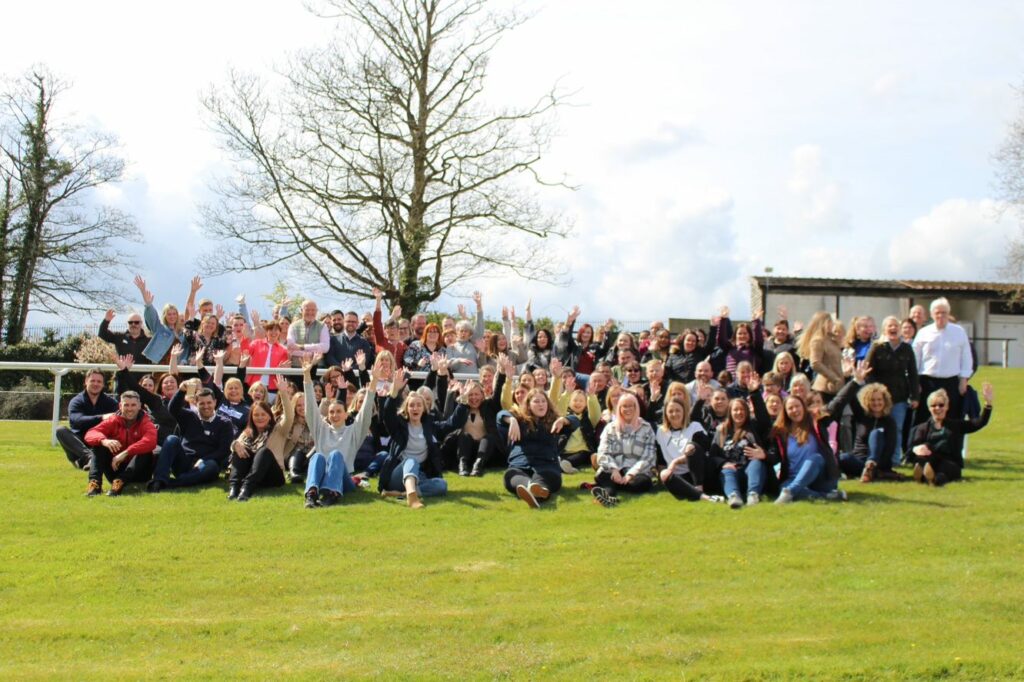 "The digital skills courses were hugely beneficial to the Educ8 team, helping to upskill and improve the knowledge, competencies and confidence of our staff."