Award-winning education, sport and business technology company Aspire 2Be is delighted to announce the appointment of former national Headteacher of the Year nominee Derek Peaple as Director of Operations for its new Aspire 2Be London Office from 1 September.
Derek's appointment reflects Swansea-based Aspire 2Be's rapid growth across all three sectors as the only UK company with Apple, Google and Microsoft Professional Development Partner status. Wholly owned subsidiary Aspire 2Be London LTD will now provide a range of unique technology-driven review and improvement strategies across a national  education and business client base. This development extends the ground-breaking already work undertaken by the company in these markets in Wales and the Channel Islands.
Drawing on 33 years of experience in education, Derek joins the Aspire 2Be team in this strategic business development role after working for the last 20 as an outstanding secondary school headteacher. Under his innovative leadership Newbury-based Park House School developed as one of the country's most successful Specialist Sports Colleges, subsequently being identified in the top 100 state schools in the country for continuous improvement. In 2019 this mixed school of 1200 pupils became one of the Department for Education's first National Computer Science Hubs, providing training and professional development for primary and secondary school teachers across the south of England. Aspire 2Be is currently the lead delivery partner in this programme.
Derek has played a leading role in regional, national and international sports education initiatives. He helped to devise the London 2012 Get Set Education programme and additionally developed online learning materials for the global learning BBC World Olympic Dreams initiative. Based on this experience, he is currently supporting the design of the Tokyo Olympic and Paralympic education programme.  
After London 2012 Derek was appointed as the first Chair of the Youth Sport Trust's national Headteacher Strategy Group to promote the Olympic and Paralympic Legacy and received the inaugural Sir John Madejski Award for Outstanding Contribution to Education and Sport. His advice featured in the House of Commons Education Committee's influential Report, School Sport following London 2012: No more political football and he regularly presents nationally and internationally on the role of sport in shaping school culture.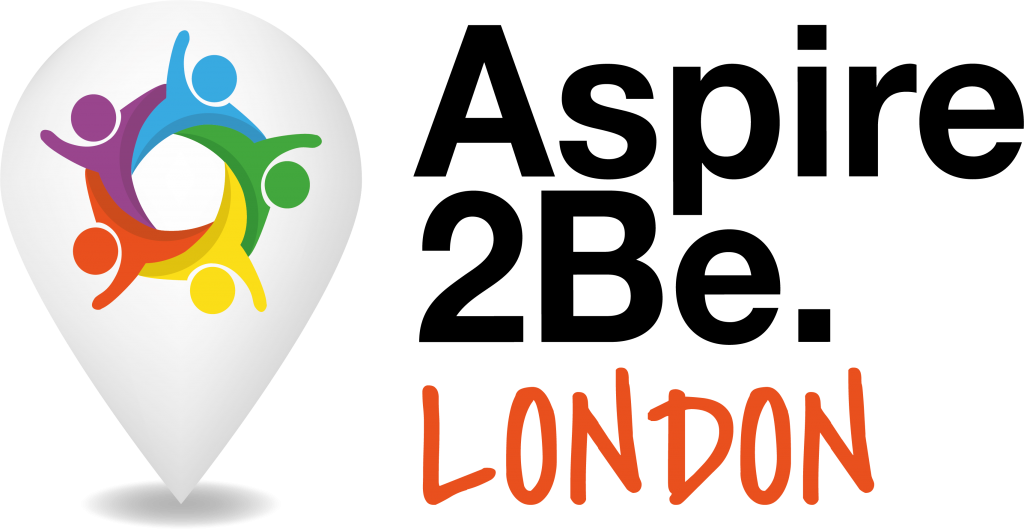 Derek's championing of the values of sport to build confidence in learning across the curriculum featured as a case study in Demos' 2015 Report, Character Nation. In this context, his 'values-driven ambition for students' has been praised by Ofsted as a distinctive feature of his leadership. He continues to work as a School Improvement Adviser and national and international leadership development consultant. 
As a result of the breadth of his work and influence, Derek was recently shortlisted for the Times Education Supplement National Headteacher of the Year Award.
Speaking of his appointment, Derek said:
'I couldn't be more excited to be joining the outstanding team at Aspire 2Be. As a serving headteacher I had already seen at first hand the enormous value that their work was adding to young people's learning and wider school improvement strategies. To now have the opportunity to directly develop this unique offer for schools and other clients right across the UK is an enormous privilege'.
He added:
'Now has of course never been a more relevant or resonant time to explore how virtual approaches can creatively shape learning and leadership development through creative partnerships'.
Aspire 2Be's founder and Education and Performance Partner, Simon Pridham said:
'We are extremely excited to welcome Derek to our Aspire 2Be London operation. His wealth of knowledge, respect and experience in the education sector across England is fantastic and we welcome Derek with open arms to the Aspire 2Be Group. His strategic skills along with his network globally, makes this partnership a very attractive one, for Aspire 2Be and its' London operation.'